INNOVATION APPLIED IN PAYTECH.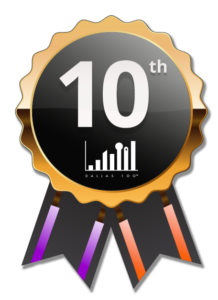 3 Nov 2023: PayNetWorx awarded 10th place in 2023 Dallas 100™.  More news here..!
A WORLD OF PAYMENTS. SIMPLIFIED.
Paynetworx makes the world of payments a better place for you the merchant and your customers. We're acquirers and payment processors. 
**NEW SECURE CLOUD-BASED PLATFORM**
Paynetworx sets out to offer the very best services and technical solutions to all our global customers securely without compromise.
We are payments technology innovators at the forefront of a fast moving industry. We design & develop payments software and systems for ourselves and our customers. Our goal is to simplify the payments landscape by breaking down the barriers and walls across the globe remaining true to our beliefs and our valued customers.
Our dynamic platform offers omni-channel solutions that make payments easier to implement, safer to use and support all your local and global needs.
Acquiring
In the UK Paynetworx Group Limited and its agents are authorised by the FCA for the issuing of electronic money and the provision of payment services under the EMR 2011 (register ref. 900366).
In the US we have bank sponsorship also.
Payments Processing
We work with some of the largest e-commerce sites on the web today, delivering an expert range of processing solutions that we can tailor, at record speed, to your needs – and always driven by our focus on helping to increase our customers' profits.
Delivery
We're big on delivery – and that's not just a mantra. Everything above is meaningless hot air unless we can deliver solutions efficiently and effortlessly. Many claim it – but we consistently do it. And we do it well. That's why many of our customers stay with us for years. They trust us to keep delivering.
We're a global team of payments experts – specialising in acquiring, pay tech, digital processing through to authorisation, settlement and clearing. We're based in the US and the UK and we pride ourselves on our services to our customers.
We have an extensive network of partners that give further commercial depth to our global offer. And collectively we've been doing this for well over 30 years – and we know the industry.
In the UK Paynetworx Group Limited and its appointed agents are authorised in the UK by the Financial Conduct Authority under the Electronic Money Regulations 2011 (register ref.900366) for the issuing of electronic money and the provision of payment services.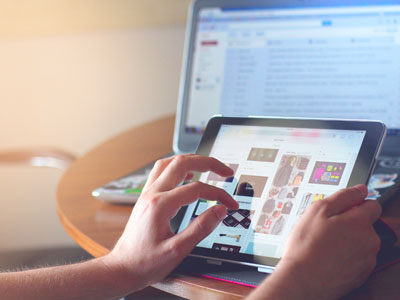 Card Present & Card-Not-Present
We offer both CNP – Card Not Present..that's internet, eCommerce, mail order etc. covered AND Card Present..bricks and mortar retail where the customer is right in front of you. All served and serviced by our single platform.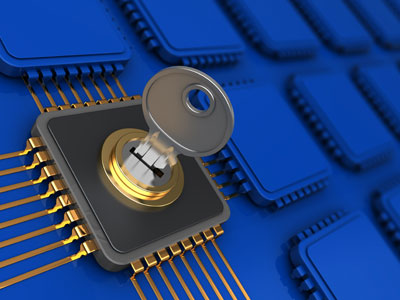 Security at speed
We specialise in secure, high-speed, high-volume technology solutions for the e-Commerce and card-not-present marketplace and we work with virtually any access point or device, from mobiles, PCs and electronic terminals to internet gateways, host interfaces, APIs and POS systems.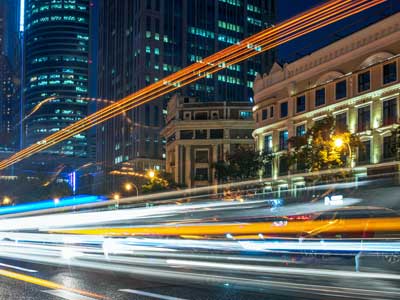 Technology - the world of payments
This is a space we know. We're passionate about what we can do for our customers – and the speed with which we can do it. Our engineers and designers are world class – backed up with enthusiasm, knowledge, ideas and ability. That makes us a bit special.
Let's TALK
PAYNETWORX.
GET IN TOUCH

!
Think of us as your one-stop shop for all your payment services no matter what type of business you are in. We do it end-to-end.
(844) 769 4769