PayNetWorx ranked 10th in 2023 Dallas 100™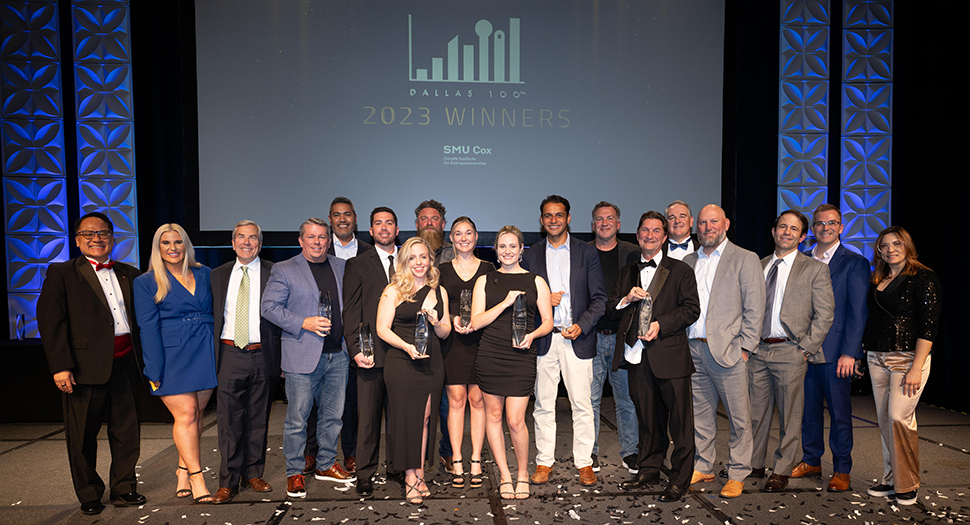 The Dallas 100: SMU Cox Unveils Its 2023 Ranking of the Fastest-Growing Private Companies in DFW. (Image courtesy of SMU)
PayNetWorx ranked

10th

by the Dallas 100™
Annually, the Caruth Institute ranks the DFW area's top 100 entrepreneurial companies based on percentage growth and absolute dollar growth over the previous three years, emphasizing their contributions to the Dallas area economy, with the winners representing "a broad spectrum of businesses" from Dallas and 16 surrounding cities.
Before the Awards Ceremony in Dallas, PayNetWorx CEO Trent Voigt was asked the following questions:
What is your biggest learning lesson from your road to the Dallas 100?
What challenge in the market are you solving?
What was the key to your success and growth this year?
Click on the Start button to play the video. Autoplay is intentionally disabled.
Video by kind permission of MarketScale.com
"We are incredibly honored to have achieved this remarkable distinction among a pool of over 100,000 qualified companies. This recognition is a testament to the hard work, dedication, and innovation of the entire PayNetWorx team" said Trent Voigt, CEO of PayNetWorx. "Being among the Top 10 in the Dallas 100™ exemplifies our commitment to providing cutting-edge payment processing solutions that empower businesses to thrive in today's dynamic market."
Photographs from the Dallas100™ Awards event
PayNetWorx selected in 2023 Dallas 100™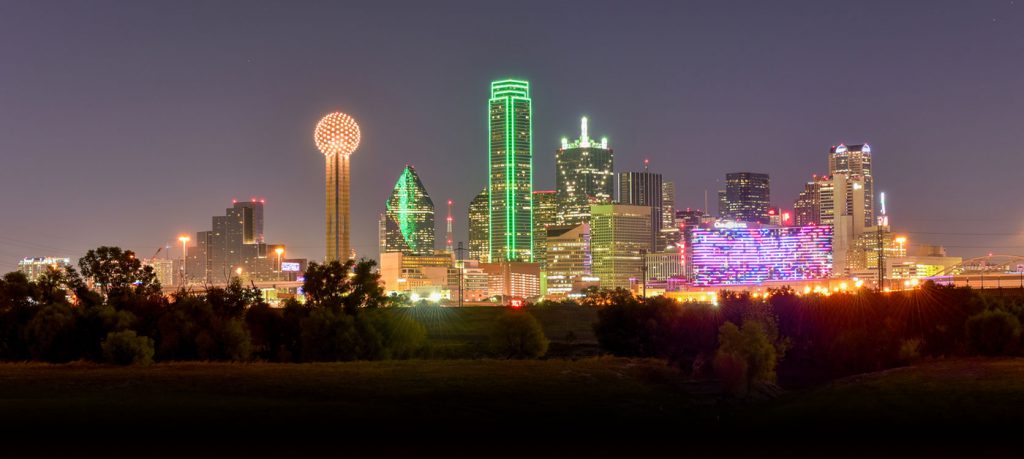 Date: October 5th 2023
PayNetWorx is delighted to announce that our company has been selected as one of the fastest growing companies in Dallas by the Dallas 100™.
This prestigious recognition celebrates the remarkable achievements of privately held companies in the Dallas area and we are honored to be among this esteemed group.