A UNIQUE TEAM IN
PAYMENTS
Paynetworx is uniquely positioned to provide an unmatched offering of traditional digital and crypto payment services and to achieve growth through its fast, vertical integration capabilities, its expert leadership and its comprehensive set of cloud based solutions for our customers.
Today, we are making the Paynetworx brand one of the most recognisable and valued names in acquiring and payments services. Most importantly, that means we are focused on increased value and cost reductions for our global customer base while offering great products and security. 
We're a global team...
With trading bases in both the US and the UK, Paynetworx truly do operate an extended network business model. Our team has vast experience in all areas of banking, eCommerce, digital trading and payments processing. We also have the very best (we believe) developers and design teams creating our desktop and mobile products.
Experts in banking, software, payments & customer experience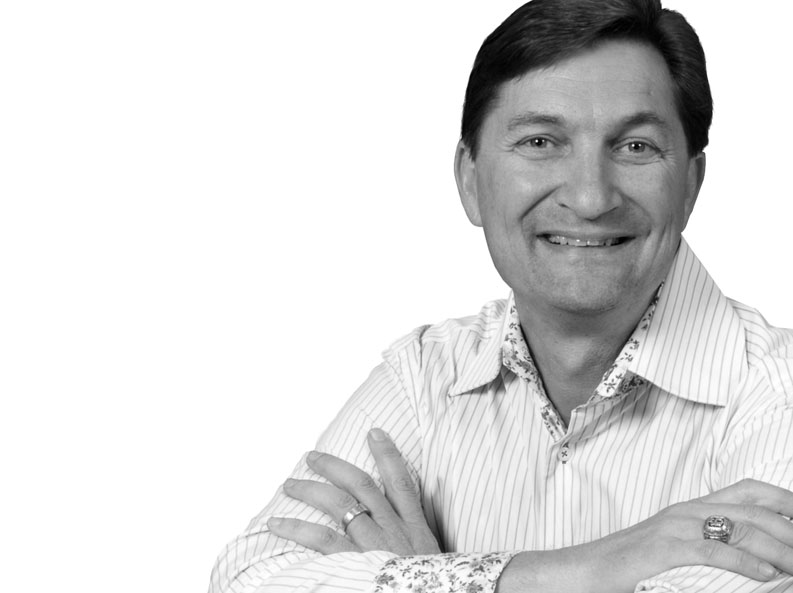 Trent Voigt
Trent Voigt is the CEO of Paynetworx. He describes his job as simply to guide the amazingly talented employees at the company. He has a Bachelor of Science in Computer Engineering from Baylor University and has over 30 years of experience in running successful payment companies and in management. He has been mentored by the best and now shares his experience with his team.
After he rang the closing bell on the NASDAQ with his former company he believed that he had reached the best a payment company could be, but now with the awesome talent he has gathered for Paynetworx he knows that there is no barrier they can't defy.
Michael Gage
Michael is the CFO and COO of Paynetworx.
Formerly, Michael was the CFO for JetPay and was with Trent when he rang the bell on the NASDAQ. He has managed Underwriting and Risk departments as well as Finance and Administration. Michael has worked in Consulting, Payments and Technology companies throughout his career.
Michael has an Accounting degree from Baylor University and over 30 years of finance and operations experience.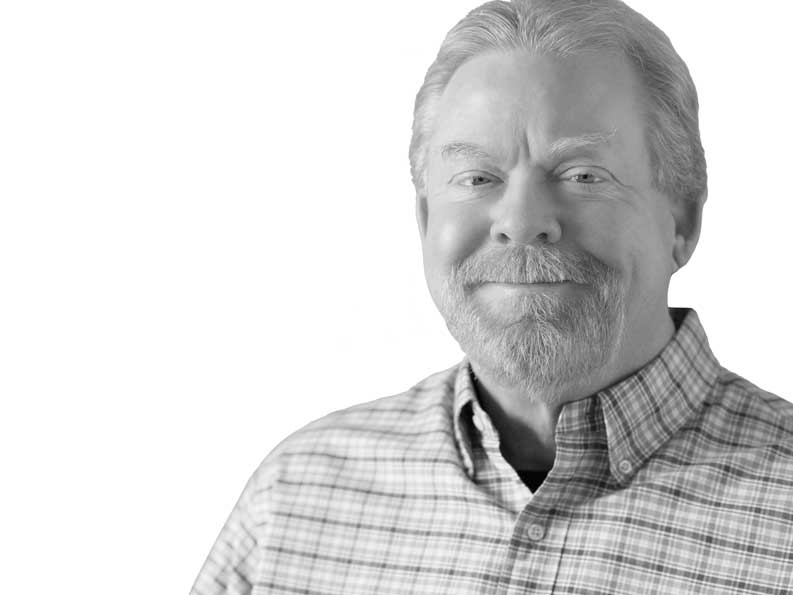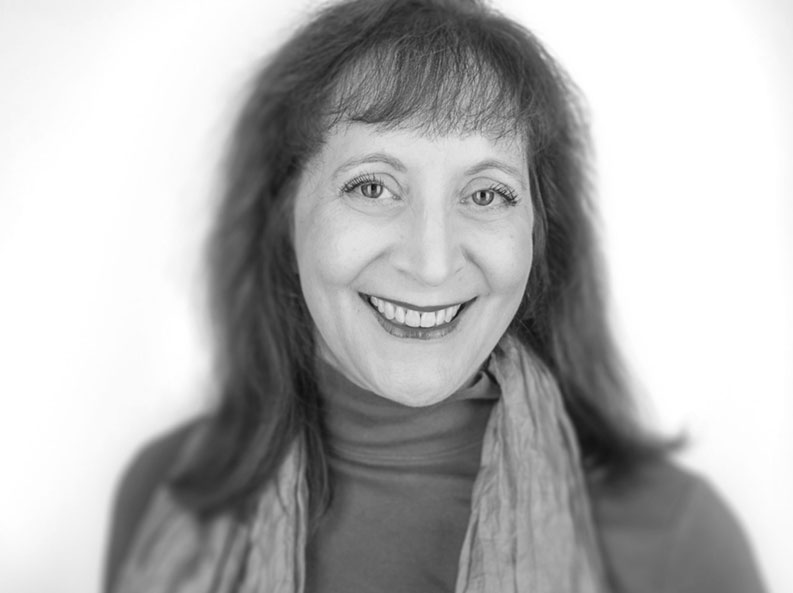 Mary Illig
Mary is the Chief Technology Officer for Paynetworx. She is responsible for the overall architecture of the system and its functions including the front (terminals and hosts) and the back end (interchange, clearing, and settlement) processing. She has more than 30 years of experience in the industry.
She earned an MPA with a focus on public finance administration from the University of Nebraska and countless additional courses in computer science and system architecture while also having a degree in History and another in Biology.
Chris Benson
Chris Benson is the Vice President of Business Development for Paynetworx. He has over 20 years of experience in management and sales divisions and operations. He specializes in thinking strategies that deliver, service and save for the client.
He is also skilled in the negotiations of ISO and Vendor contracts. He is adept at leadership and inspiring the best from his sales team(s) as one of his special skills is preaching and motivational speaking.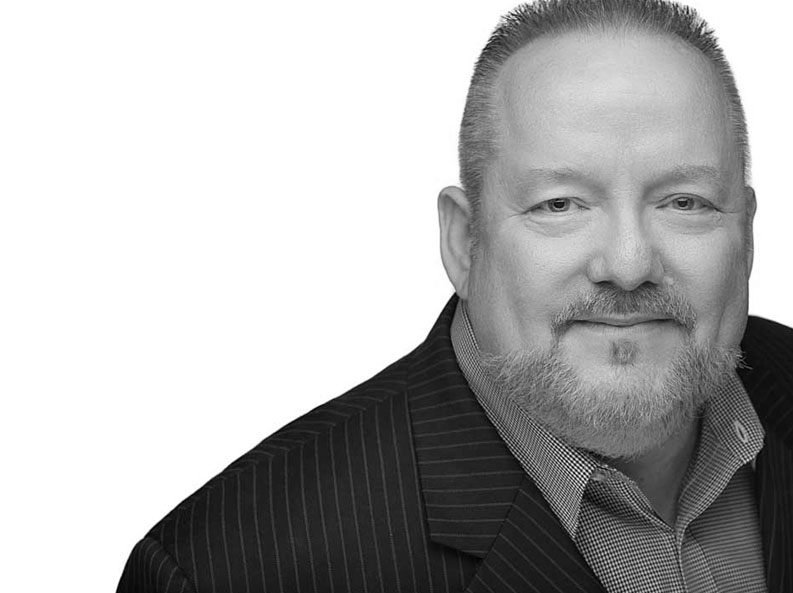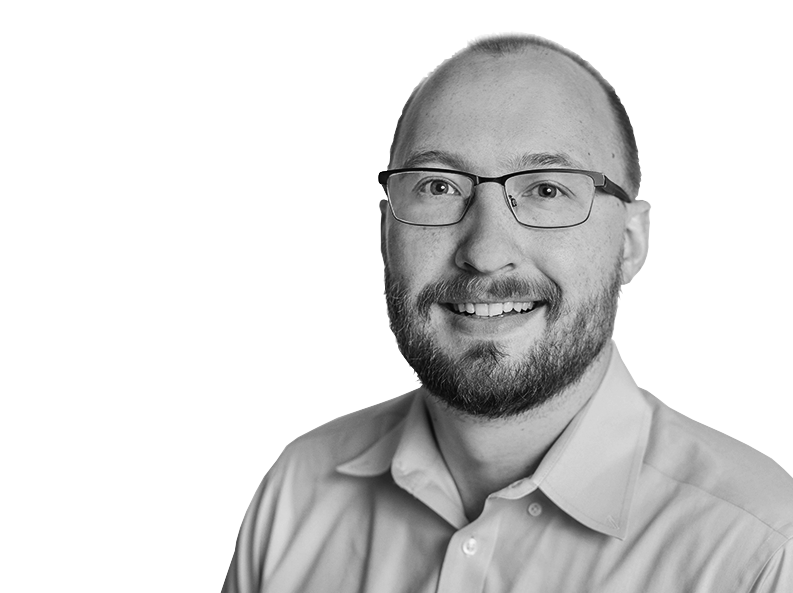 John Calhoun
John Calhoun is the Chief Cloud Architect and Chief Security Officer. He is responsible for delivering value to customers by building the most reliable and agile cloud payment platform in the industry. He has worked on cloud technologies at large enterprises and small startups, from public sector organizations to autonomous drones, with a particular passion for data and AI.

John has Bachelor degrees in Mathematics and history and a master's degree in Mathematics from Texas Tech university.
Nick Van Halderen
Nick Van Halderen is Paynetworx's Senior Software Engineer. He is responsible for the development and standing of the current front end and API systems as well as the user interface build outs. He is also in charge of setting up the hardware necessary to support the software and boarding new clients into the system.
He has over 20 years of experience in programing and system administration. He is well versed in a variety in languages and can handle aspects of system setup and maintenance.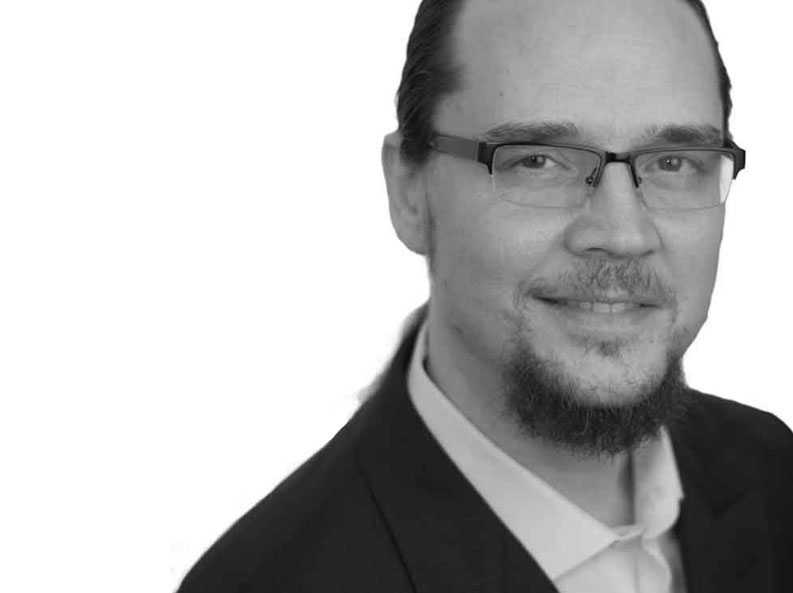 UK Team

 Paynetworx Group Ltd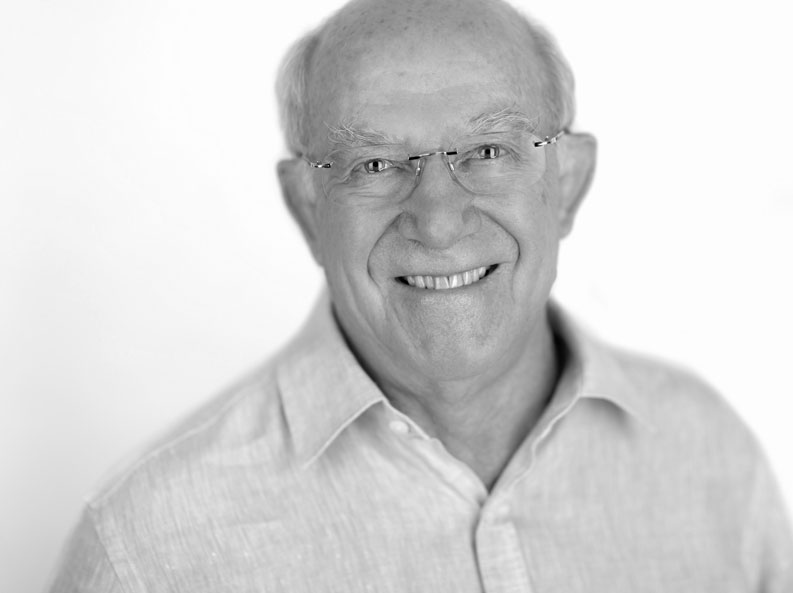 Reg Mills
Reg is the Finance Director Paynetworx Group Ltd. He oversees banking, sales leads, finances and FCA activities.
He has trained in treasury management with an international company and has numerous years of experience in stock exchange and sales roles.
He studied at the Rhodes University at South Africa CTA and CA(SA).
Reg grew up in Pretoria South Africa and later moved to England where he lives currently.
Max Rutherford
Max is the Senior Director of Marketing and Technology EMEA. His focus is marcomms for the US & Europe and delivering software and internet based projects to global brand customers.
His expertise includes high profile e-Commerce and multichannel solutions plus developing and maintaining global websites. He has experience managing virtual teams of 30+ people accumulated in over 30 years of experience in the internet industry.
He is also skilled at UX, UI, design, branding, websites, advertising, marketing, and project management.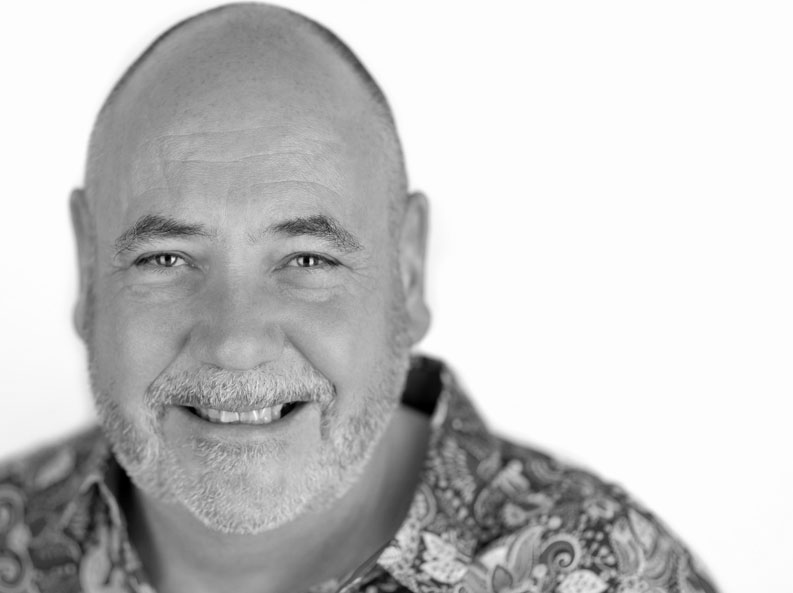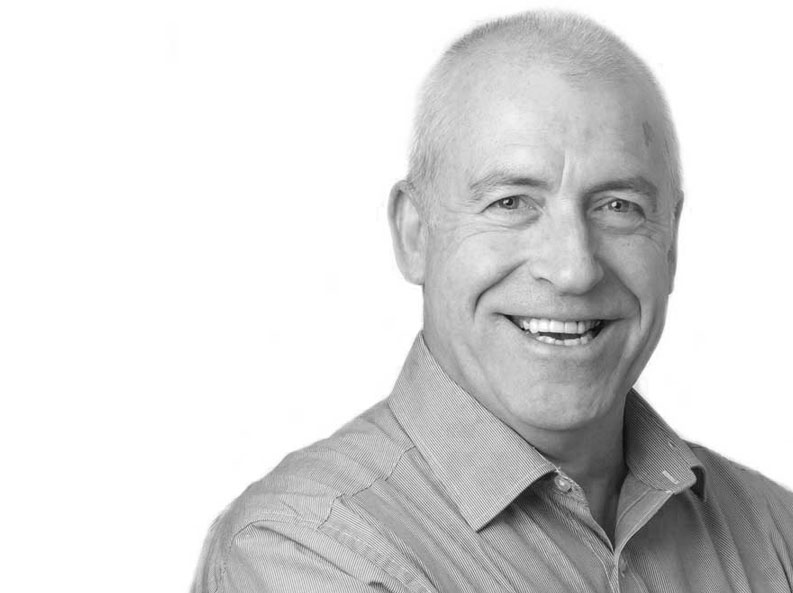 David Wyllie
David Wyllie is the Head of Finance and Operations for the Retail unit at paynetworx.co.uk.
He has over 30 years of experience in not just Management and Card Payments, but Media, Mobile Telecoms, Commodities, Imports and Exports and more.
David manages the day to day activities of the Paynetworx Retail team in Essex UK, as well as the preparation of management information, forecasts, statutory accounting returns, compliance with statutory regulations and is responsible for financial and operational control of Paynetworx Retail.
CAN WE TALK PAYMENTS
?
YES WE CAN

!
Think of us as your one-stop shop for all your payment services no matter what type of business you are in. We do it end-to-end.
(844) 769 4769