THE KEY TO
SUCCESSFUL
PAYMENTS.
ACQUIRING
.
We've created our own paytech platform from the ground up.  That allows us to offer a truly end-to-end integrated solution for accepting payments on a global basis in multi-currencies across the world. Our unique cloud based solution offers complete CNP – Card Not Present..that's internet, eCommerce, mail order etc. AND Card Present..bricks and mortar retail where the customer is right in front of you. All this is served and serviced by our single, secure platform fully connected to VISA, Mastercard, Discover & Amex.
Paynetworx Group Limited and its appointed agents are authorised in the UK by the Financial Conduct Authority under the Electronic Money Regulations 2011 (register ref.900355) for the issuing of electronic money and the provision of payment services.
Scroll down to learn more..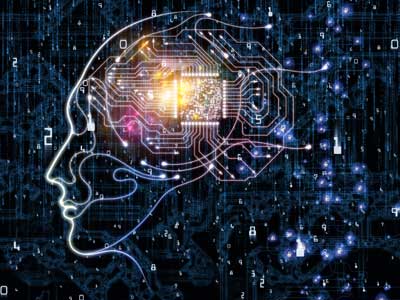 Payments Processing

– the Paynetworx Platform
Our system is built with today's world in mind.  Many of the big processors are still running mainframes and Cobol code. while the high tech processors are running C or C++ environments.  These were each great in their time.
Today's world has moved on. Today it is all about internet connectivity from PCs to mobile devices to wireless payment devices. So we deliberately have created an environment that supports those items seamlessly & efficiently.
Our platform is designed and implemented with flexible & secure codebases, which handle web and mobile server side connectivity better than any other environment.  It is 3x times faster than C and handles web connectivity and user interfaces much more elegantly than C or any other development environment.
The platform is built with cloud technology as the basis from the start. It can scale and shrink as load demands – that's extremely cost-efficient AND will never be undersized for a huge processing load. Cloud design allows for redundant access from all over the world.
The system was designed with traditional, crypto currency and all known alternative payment forms catered for right from the start – not band-aided into an out of date code base. It is architected as a single platform for all a merchants omni-channel payment needs, credit card, mobile, crypto, multi-currency, wallets.
And with innovative web enabled APIs created from the start, our payments interfaces are easier to implement in today's busy world.
Scroll for more…?
The very best-in-class in Acquiring and Merchant Services.
Paynetworx is your gateway to a world of possibilities in Paytech.
Find out more today.
Transaction Processing

– the End to End Solution
Tailored processing to your needs. We mean business in every sense. We're high volume specialists where security is our focus. We'll help you drive eCommerce sales and sell in multiple currencies. Our specialist software offers many tools to recycle transactions and clean up to avoid compliance problems at settlement.
We work with major market leading technology partners to ensure our customers get the right advice, the right solutions and the best support to enable them to accept payments from their customers.
Paynetworx in the US and UK offer a wide variety of Countertop, Portable, and Mobile Card Payment Machines from industry leading brands to suit all our merchant's payment needs.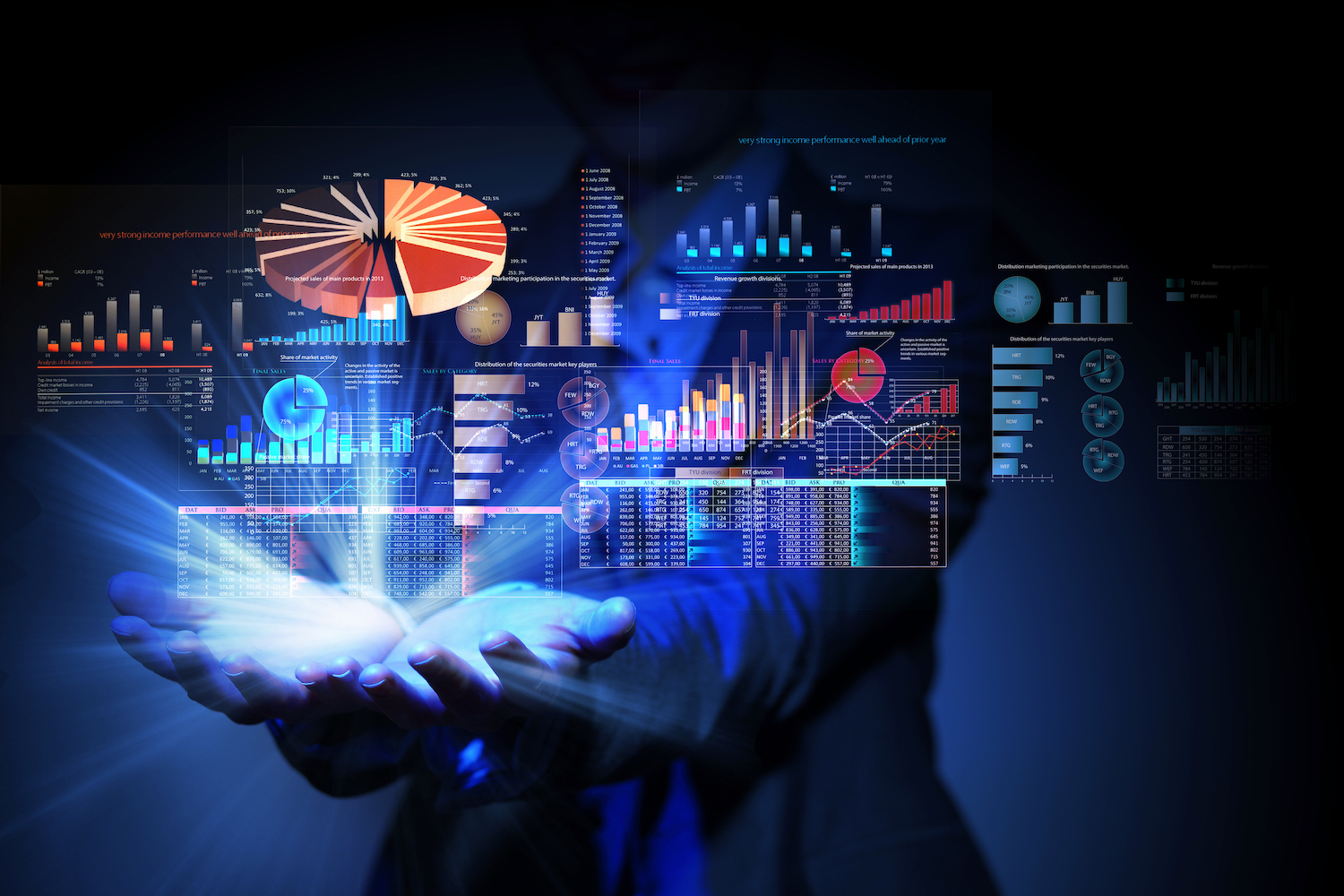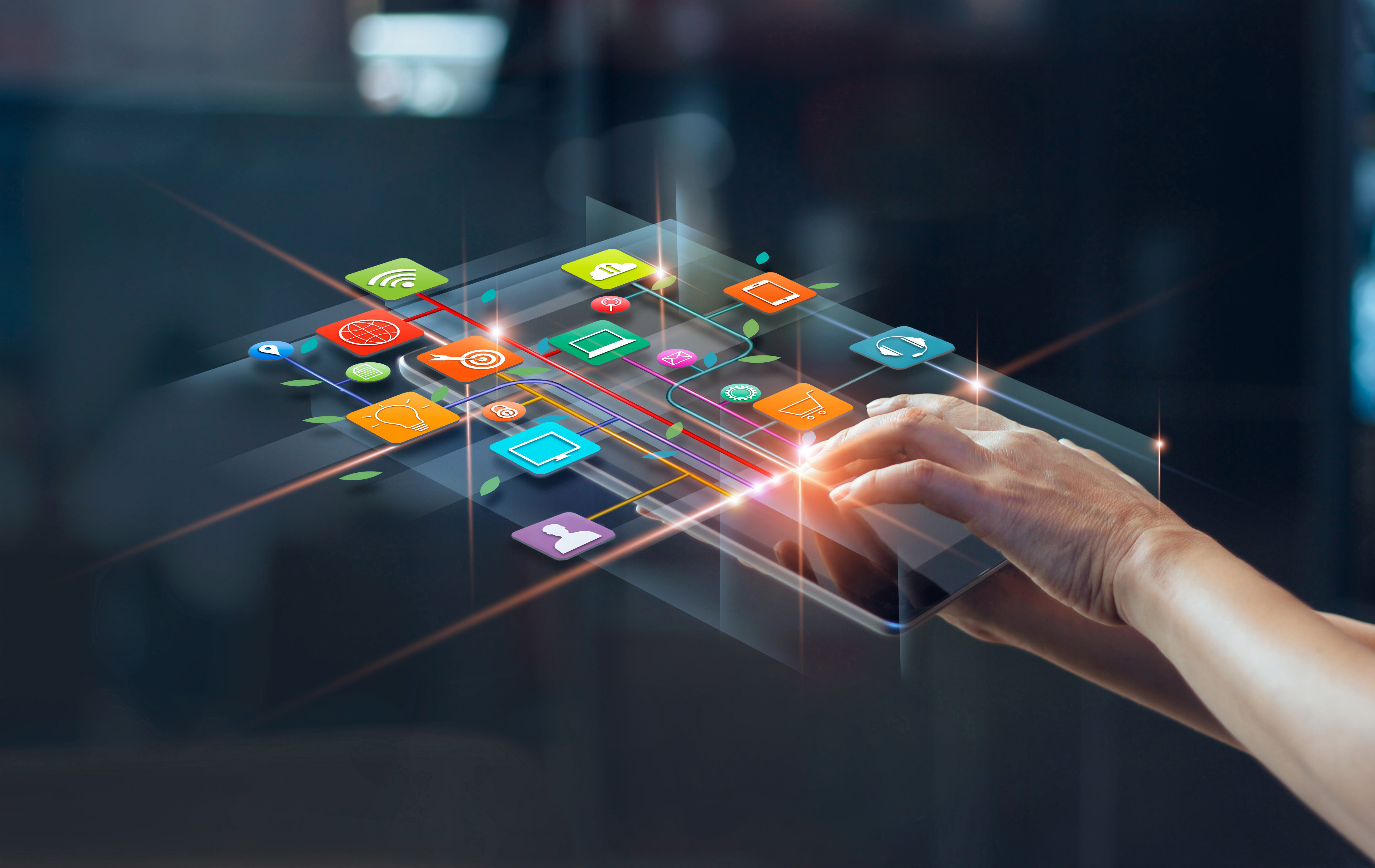 Integrated Secure Omnichannel

 Solutions
A seamless retail experience including personalisation – whether shopping online with a browser or mobile device – or face to face in a store. We can deliver.
We're able to provide expertise and products to support the best omni-channel e-tailing experience for your all your customers.
We know Shopping Carts and how best to deploy them; we can provide Virtual Terminals and advise on the secure use of iFrame technology.
And we have our own fully supported Android & iOS SDKs avialable for our merchants too. Get in touch with us now!
POS systems & Retail

 Terminals
Today there is a much wider choice of card machines – many more than just a few years ago. The limitations imposed by bulky chip and PIN machine bolted to a counter have been removed so small businesses can now take advantage of mobile card readers that work just as well.
Paynetworx has strategic business partnerships with Ingenico, PAX and Spire so we're able to offer quality devices with the feature sets you need at a competitive price. Scroll through our device catalogue here (coming soon…)
Our retail division in the UK has extensive knowledge of POS counter-top terminals so please get in touch if you have questions.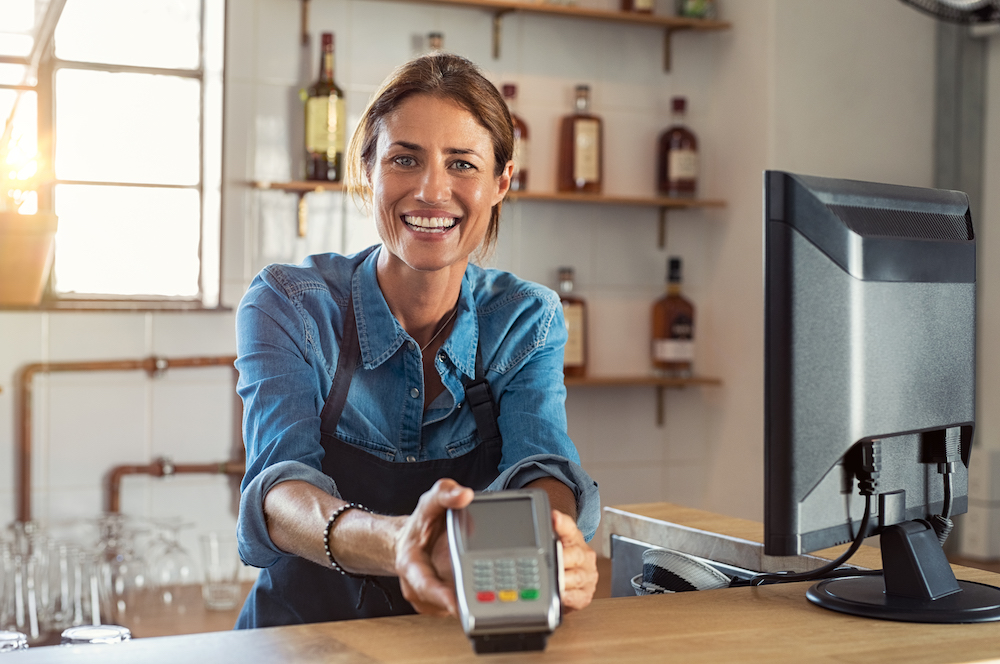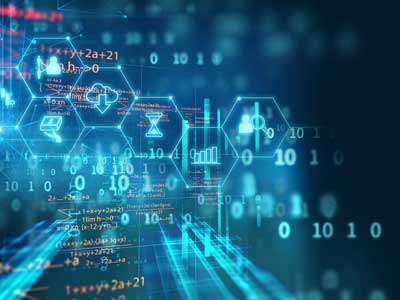 Clearing & Settlement –

 faster payments, faster
We take care of our merchant's settlement needs and see they get paid when they expect. Our Paynetworx platform performs all the necessary single and dual message exchanges of transactional data with the Issuing Bank and the Card Networks (VISA, Mastercard etc.)
Settlement to our merchants is fast – frequently 't+1' which translates to '..time of transaction + 1 day'. After all our merchants need to get paid efficiently.
Paynetworx also take care of handling the interchange fees as well and deducts all fees – either at time of transaction or at regular agreed fixed periods.
Let's MAKE THIS HAPPEN
.
GET IN TOUCH

!
Think of us as your one-stop shop for all your payment services no matter what type of business you are in. We do it end-to-end.