THE FUTURE OF PAYMENTS.

TODAY

. 
We've built our own paytech platform from the ground up. For us..that is a huge deal!!
We studied the market, looked at what's on offer and concluded we can do it better.
Our world class team of payments engineers and designers analysed the best tools to complete the task and worked alongside the best suppliers of cutting edge technology to create an amazing and unique platform of modular units that we call 'Engines' that will give us a future proof scalable, fast, secure and highly customisable solution which few, if any other processors can actually provide.
Scroll down and we'll explain…
powered by in-house development directed purposefully towards our customers
cloud based - fast, secure, fail-over protected and can handle transaction burst demand
a truly and fully end-to-end in-house processing solution
specifically designed to handle payments from eCommerce, retail terminals, POS systems, mobile devices, even wearables.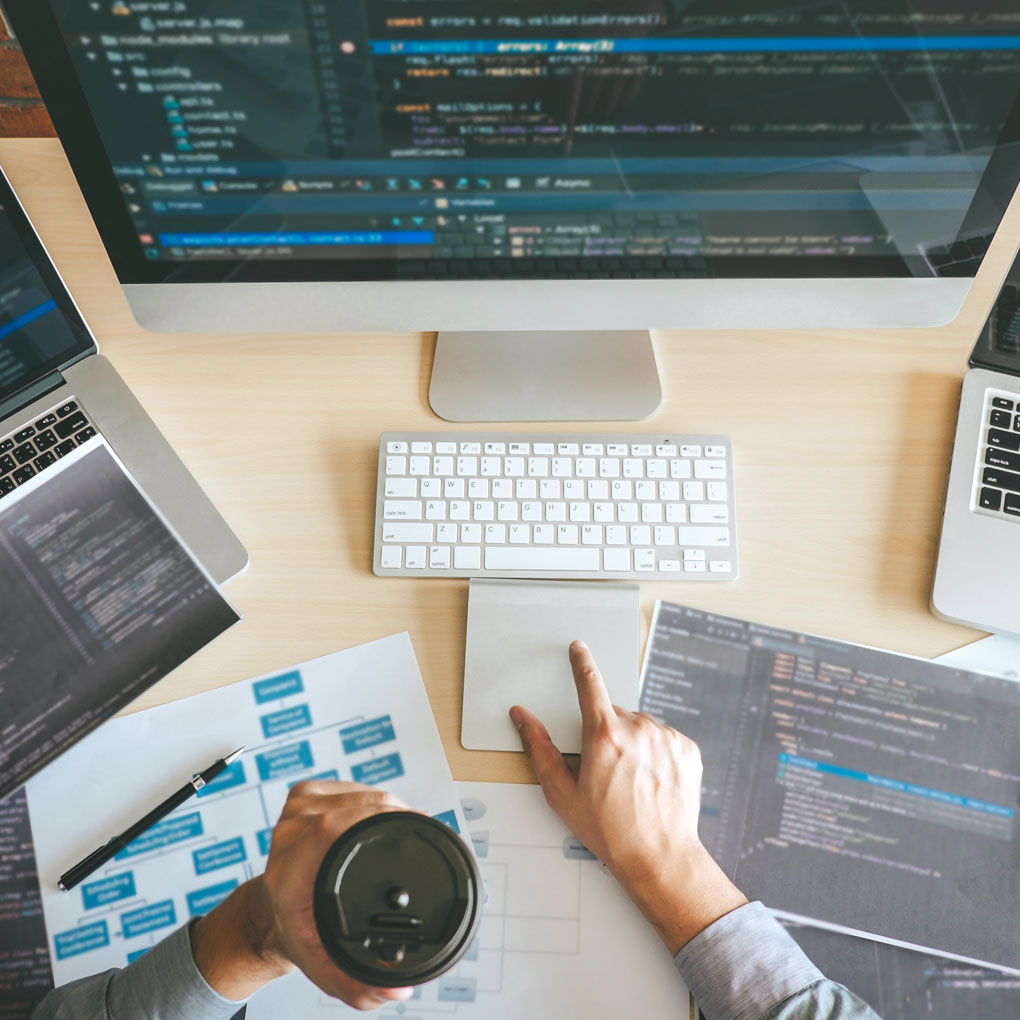 The Paynetworx power under the hood: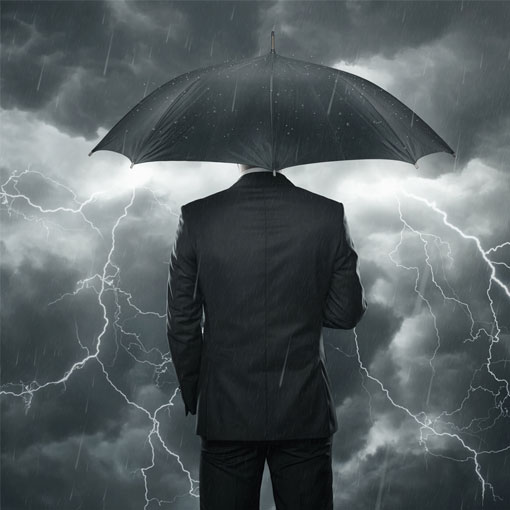 RISK Engine
…analyzes various entity-related parameters and determines a risk grade for the entity. This is used to determine fitness for onboarding into the Paynetworx system.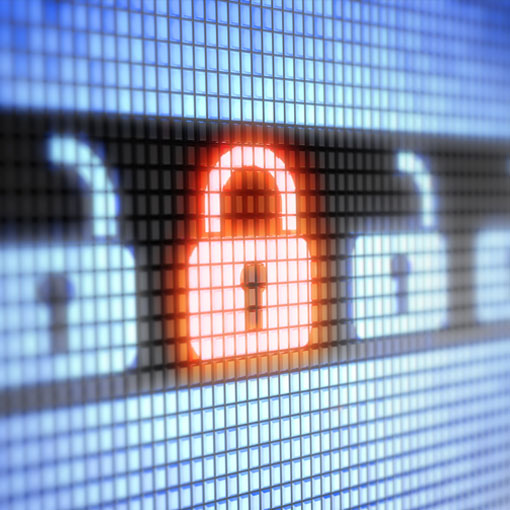 PERMISSIONS Engine
…governs accessibility for all entities in the system.  It is used for users, devices, and system applications.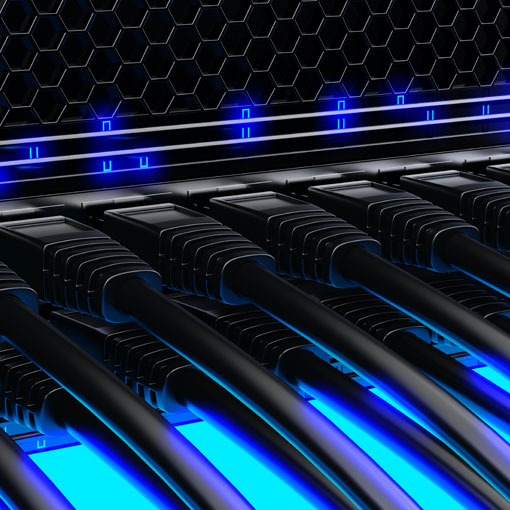 ENTITY ONBOARDING Engine
…manages configurations for all entities that interact with the system. This includes ISOs, banks, merchants, devices, and contacts.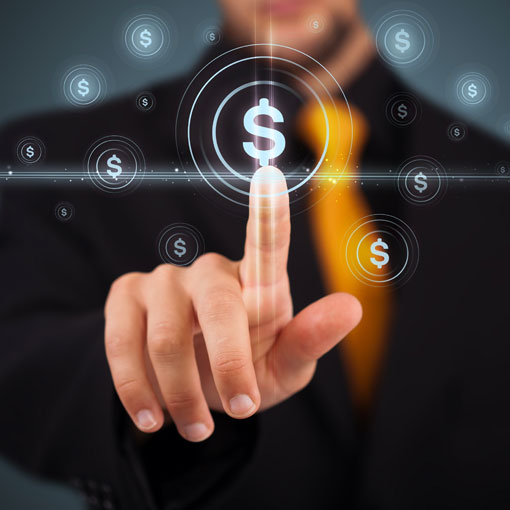 COMMISSIONS/FEES Engine
…supports sales functions such as residuals as well as fees for various entities.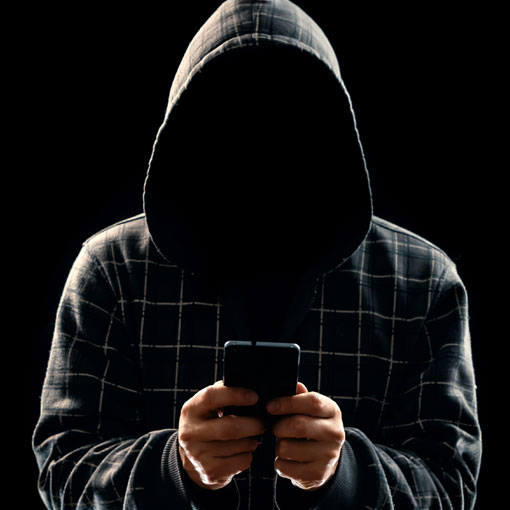 FRAUD Engine
…verifies transaction activity and determines fitness for further processing.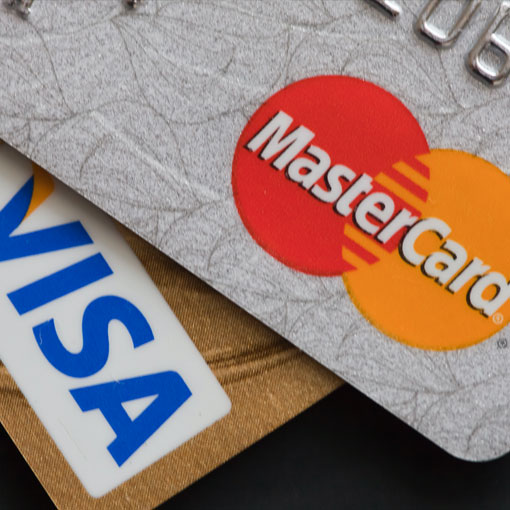 AUTHORIZATION Engine
…routes transactions to the card associations for approval.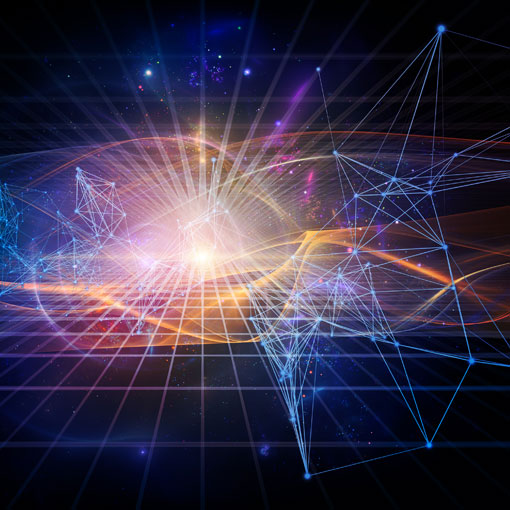 INTERCHANGE Engine
…assigns card association interchange codes and pricing for each transaction.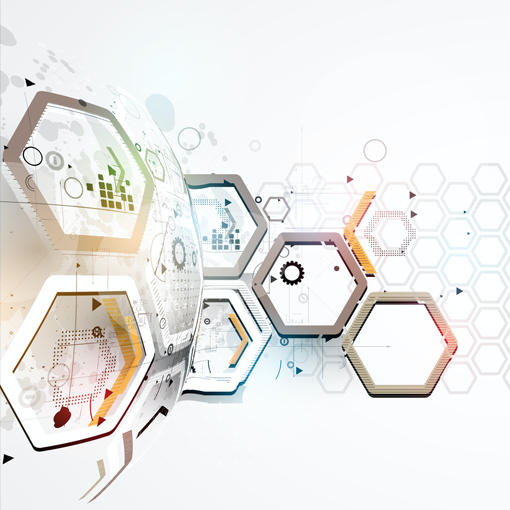 CLEARING Engine
…generates clearing files sent to the card associations for transactions that are not processed through the SMS/ATM rails.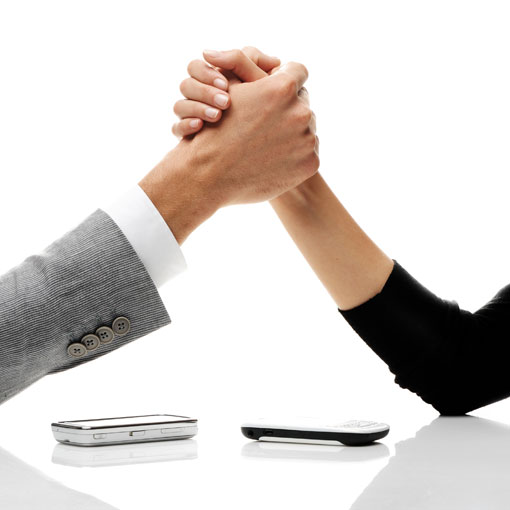 DISPUTES Engine
…processes transaction chargeback activity through each dispute phase.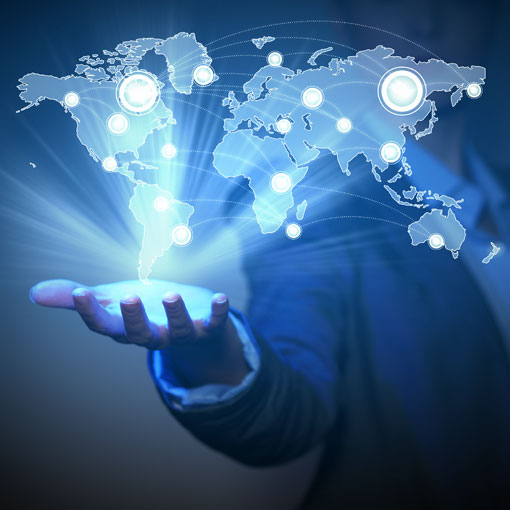 SETTLEMENT Engine
…generates ACH and SEPA funding files.
RECONCILIATION Engine
…provides daily and on-demand reconciliation of account money movement between the card associations, banks, and merchants.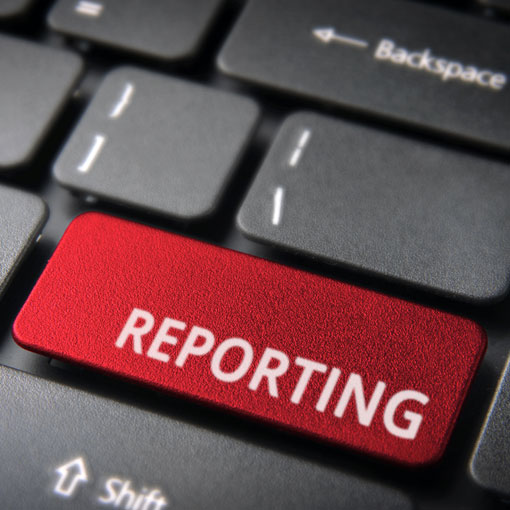 REPORTING Engine
…generates various configured and on-demand reports for the various entities connected to the Paynetworx system.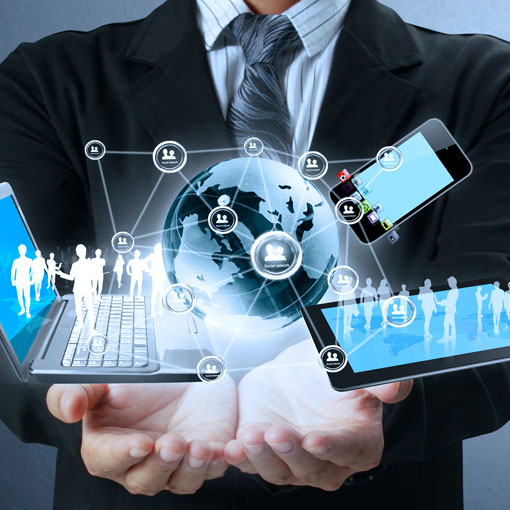 MESSAGING Engine
…channels SMS, email, and other messages that are generated from Paynetworx system applications.
"..a better payments solution in a notoriously slow industry."
Spotlight on our Product sets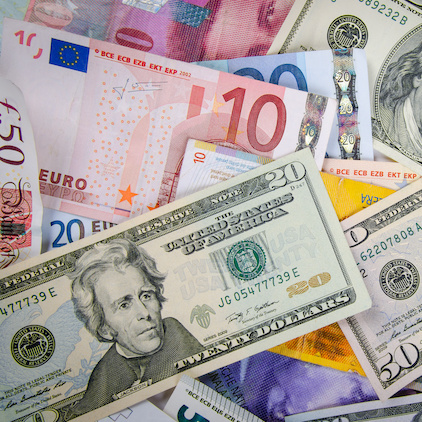 Currency Converter
Online and in-store, Dynamic Currency Converter gives our merchant's international customers the choice of converting the bill to their native currency, at the point of sale or paying in the local currency.
It's transparent (we offer the current market rate on the day and tell customers what that rate is, up front) and so saves them the cross-border conversion and international fees their Issuer will charge if they pay in the local currency. All of which is very merchant friendly as it cuts their customer's excuses not to buy.
Find out how Dynamic Currency Converter will help you!
Recycling
Why say goodbye to profits for a simple lack of trying? Recurring payments, like subscriptions or monthly instalments, are very profitable. They increase spend, improve loyalty, cut costs and generate revenue – until they are declined. Around 9% of recurring payments fail on their first attempt.
Paynetworx can avoid that. Our Transaction Recycling software automatically resubmits payments for authorisation for up to 12 days – with an average 30% success rate.  When you have to contact customers it's embarrassing for them and often results in them cancelling. Transaction recycling eliminates that by turning a decline into an approval. Imagine adding 30% revenue to your bottom line.
It's a targeted service. If a payment gets a 'hard decline', it usually means the card is stolen or the account closed, so we ignore those. Transaction Recycling is for 'soft declines', usually due to 'insufficient funds' or late payment, where there is a good chance you'll get your money.
You don't need to do a thing. Nor do your customers. We take care of it. We can resubmit payments automatically to rules (eg how often we try or which days or dates) that we tailor to your needs.
The result? No drop in your revenue stream, fewer cancelled service requests and lower customer service costs. In other words, higher profits.
Find out how Transaction Recycling will help you!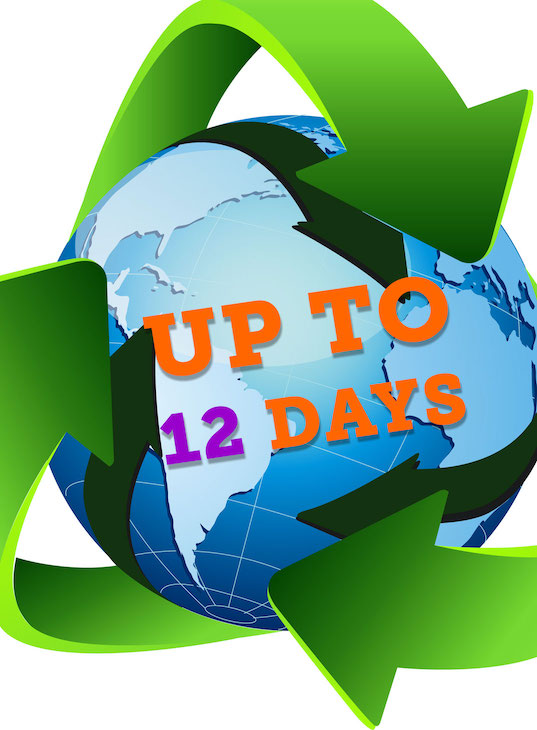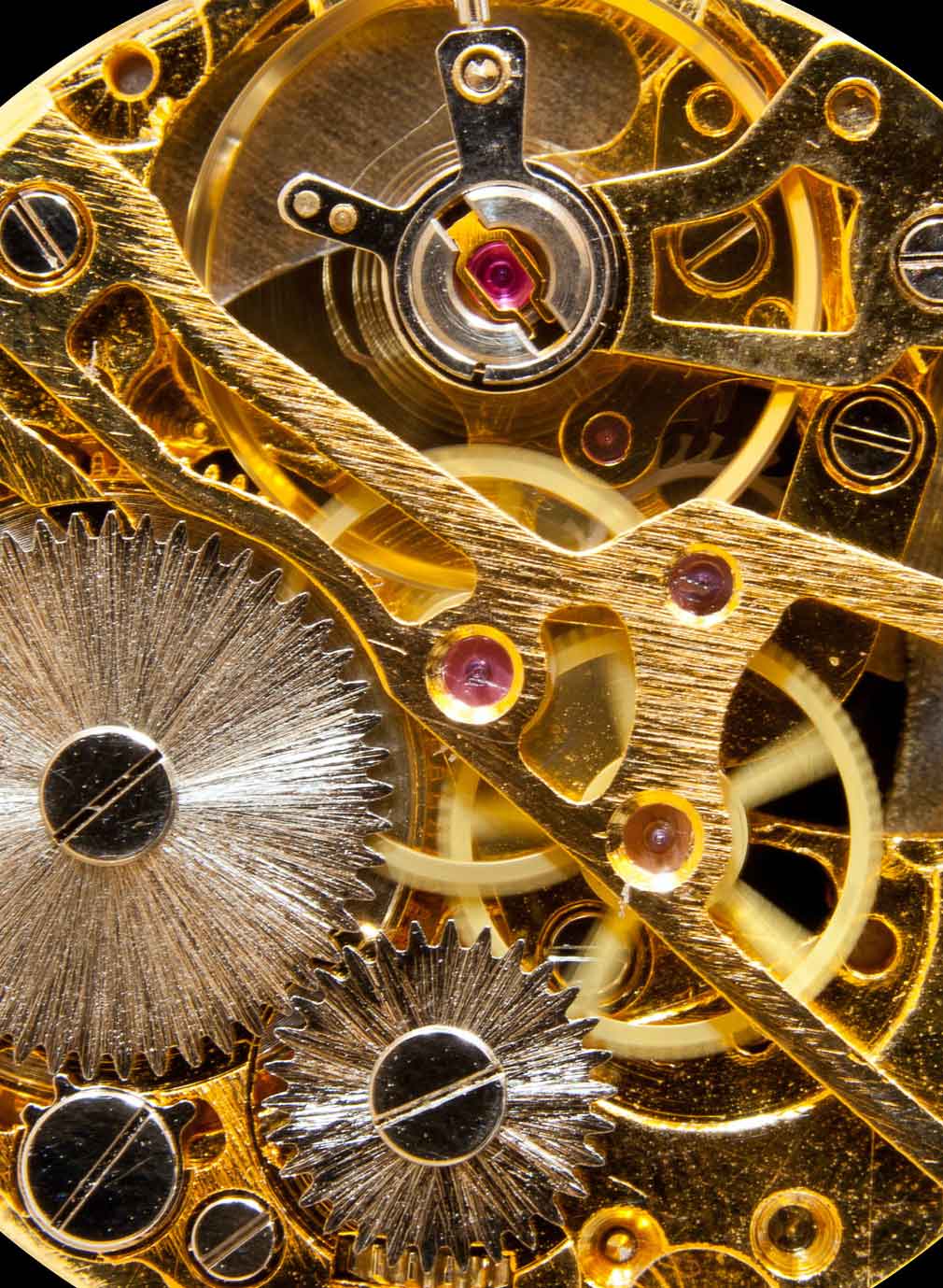 Clean Up
Our unique Transaction Clean-Up service does exactly what it says. If it spots a compliance problem at settlement, it automatically voids the incorrect transaction and authorises a new one showing the correct amount or date, so that it qualifies for the best interchange rate. All behind the scenes. You do nothing.
Fulfilment centres that take over two days to ship find this invaluable because of the timeliness rule, which only allows merchants 48-hours to settle a transaction. But, even if you ship overnight, you could still get stung if you find a part is missing and it takes 3 days to replace.
We're very proud to say that Transaction Clean Up is saving one of our computer hardware customers $12k+ a month on Interchange – and two employees' time.
If you charge for shipping by weight you'll pay higher Interchange every time the actual shipping weight is different from the weight you quoted for. And if you sell in Europe, where sales tax varies, you're also at risk because of the chance that delivery address is in a different sales tax region to the one they ordered from.  But with Transaction Clean-Up, problem solved.
Find out how Transaction Clean Up will help you!
Updater
Account Updater will slash losses from declined recurring payments as well as reduce your membership cancellation.
Paynetworx's Account Updater gets new expiry dates and new replacement card numbers directly from the card issuer without merchants having to contact customers.
Most companies have a 24%+ cancellation rate when calling the client and requesting a new form of payment.
If you don't contact them it is more likely that they won't cancel.
Find out how Account Updater will help you!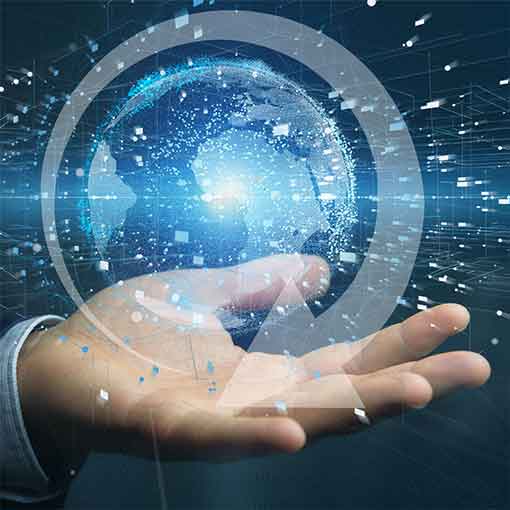 Payments
Paynetworx's Recurring Payments service puts regular payments, like membership fees, on a card. It's good for your customers (easy to use and easy to budget). And for you, too (cutting your costs, retaining customers and increasing spending).
What if you could have a simple and reliable tool that improved customer loyalty, extended their buying power and increased your profits?
Try our Recurring Payments service. We process hundreds of thousands of recurring transactions every day – and that's rising. People like monthly payments or regular subscription or membership fees; they make life simpler and far easier to budget for. And that is good for business.
With recurring payments (or Continuous Payment Authorities), your customers give you a debit or credit card number and permission to take regular payments. You get the money; they don't get stung with checks or late payment fees. If they decide to cancel, they tell you and their bank or credit card issuer, and it's done.  Here's some other key features our software solves:
RETAIN YOUR CUSTOMERS
Cancellation is in fact less likely with Recurring Payments. We make them so easy, secure and reliable, especially on update, that businesses find they boost customer loyalty, with up to 24% boost in sales / reduction in attrition rates.
CUT YOUR COSTS
Customers whose bills are paid automatically by card make fewer calls to Customer Services. Chargebacks and exception-processing expenses are reduced.
INCREASE CUSTOMER SPENDING
By allowing people to spread the cost over the year or pay by instalment, Recurring Payments make it easier for people to buy what they need or want.
IMPROVE EFFICIENCY
By reducing the number of checks, late payments and accounts in collections, Recurring Payments will help you to operate more efficiently, saving time and money.
Let's MAKE THIS HAPPEN
.
GET IN TOUCH

!
Think of us as your one-stop shop for all your payment services no matter what type of business you are in. We do it end-to-end.
(844) 769 4769