WITH GREAT POWER COMES GREAT 

RESPONSIBILITY

. 
Security is front and centre in our business. We deploy robust, modern risk software so you don't have to. You can spot genuine shoppers and customers AND combat fraud. Chargebacks are kept to a minimum. With online payments comes risk. Every second of every minute, every hour, every day.
We follow the strict PCI DSS guidelines but we go much further with our own bespoke in-house fraud and data breach detection software. In many cases we insist our merchants deploy the 3D-Secure security protocol provided by Visa & Mastercard.
Other merchants resist claiming it encourages shopping cart abandonment. Either way when 3D Secure is used the liability of fraud shifts from the merchant to the acquirer. That's a big deal to everyone in the chain.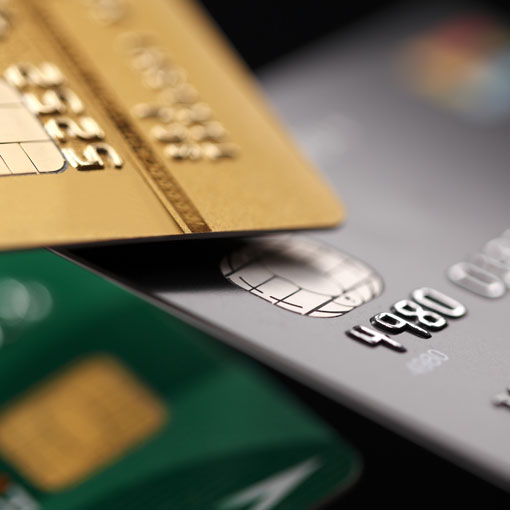 Tokenization
We tokenise all payments so you don't have to worry about storing sensitive card data and PCI compliance. That allows you to offer customers even better value benefits – like matching refunds to the correct sale, reserving rooms and accommodation or releasing pre-booked seats and tickets for priority customer collection.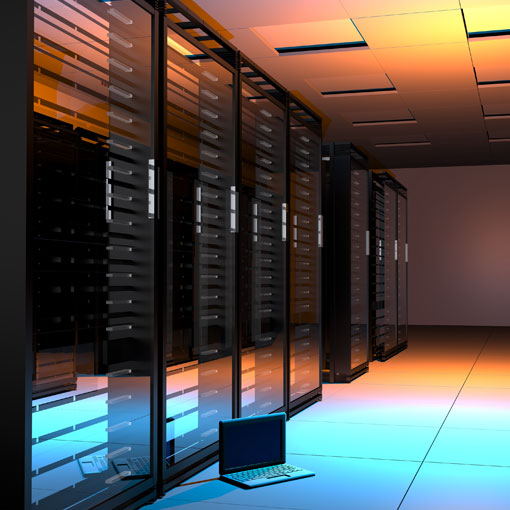 Catastrophe protection
Paynetworx utilizes Amazon Web Services (AWS) with multiple availability zones on 2 continents; this translates to continuous processing capabilities should one zone go down without loss of service. We're proud of this approach – and enjoy telling customers all about it.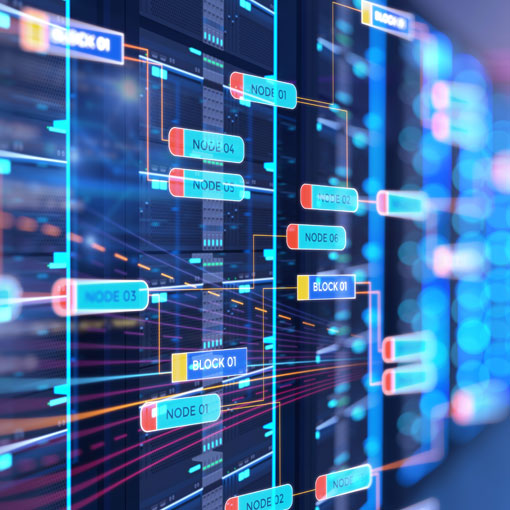 Better tech + fewer vulnerabilities
Our selected cloud vendor continually updates their systems across their environments – with the latest technology and security updates.
That's a great benefit to anyone involved in this processing chain – and is not to be underestimated.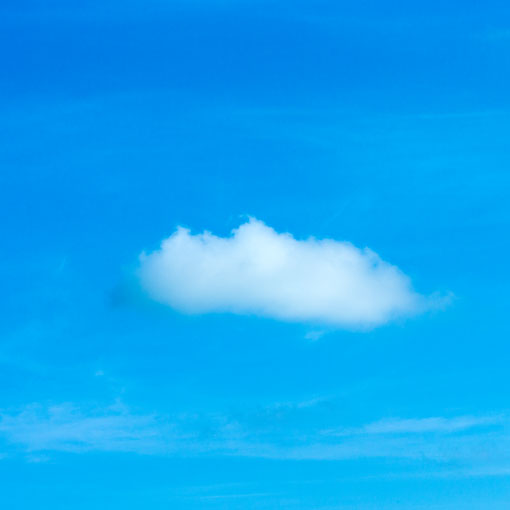 There's nothing to see here!
In payments, 'on-premise' access to IT resources provides an easier path to system attacks because the boxes physically exist in locations admittedly behind bricks & mortar and burgar alarms, motion detectors etc.
Our cloud vendor provides rigorous defenses to protect their systems (secure fences, 24-hour guards, constant security monitoring, biometric devices and other verification methodologies). More peace of mind for our customers – and for us, in fact.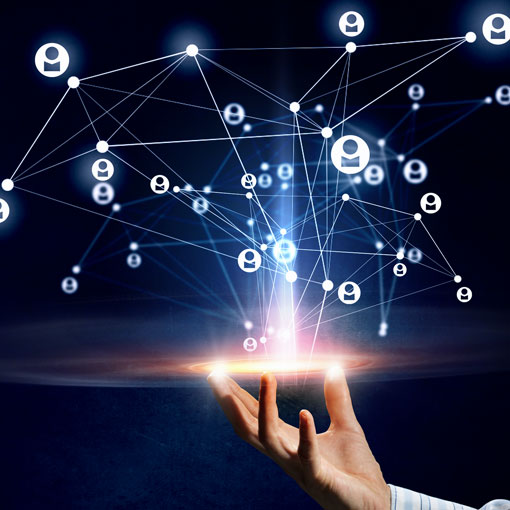 Excellent technical expertise, always
Our chosen cloud vendor also provides top-notch cybersecurity professionals that understand the full ins and outs of the Payment Card Industry mandates (PCI), General Data Protection Regulations (GDPR) and the (Revised) Payment Service Directive (PSD2) requirements so you don't have to worry about all the minutae.
Again peace of mind – only on a global scale. Our range of products are unique – all created by us – not white labelled buy ins. We know how to do this.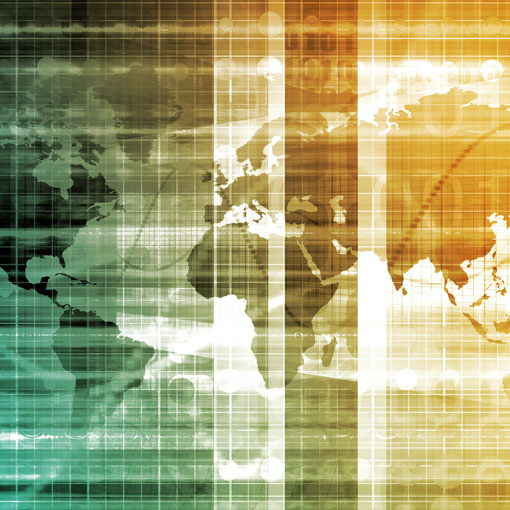 Faster integration
As consummate payments professionals we know only too well the resistance merchants face once they are tied in to using one of the large diehard processing behemoths. Months of misery for your business and an exorbitant cost.
Our approach from the outset remains the polar opposite. Fast delivery is key to our overall mantra of excellence in customer service. We know the frustrations of being forced to wait months, even years to get changes done to codebases just so you can run your business the way you need to. We don't do that.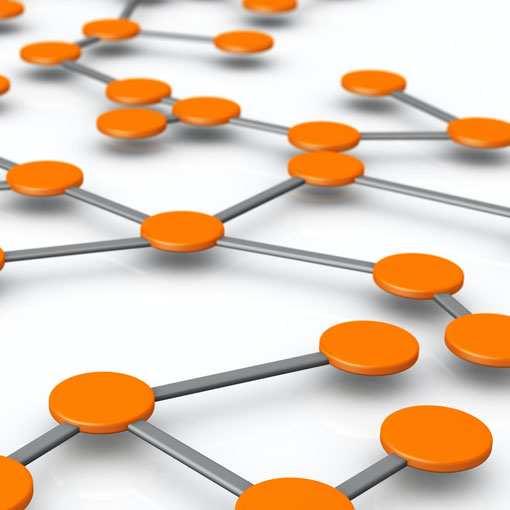 Paynetworx ENGINES are modular
So we have a modular system based on '
Paynetworx Engines
' that can be adapted quickly and efficiently for our customers to derive the benefits they need when they need them. That means no more protracted waiting times;  we will get you there much quicker than the mighty global processors. That might ruffle feathers in the industry but hey, so be it.
We deliver on time
.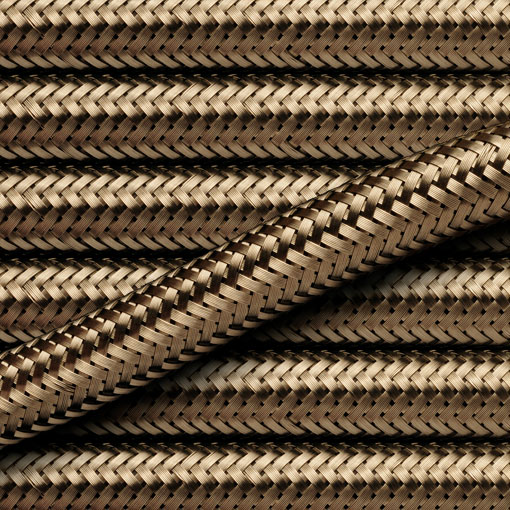 Flexible feature-sets
No two customers are alike – so a 'one size fits all' is poorly inefficient and a negative customer experience. We've built extensibility and flexibility into our platform, ground up.
Platform flexibility is a huge deal for us in terms of customer delivery and time to market. Our platform and software will do exactly what it needs to do – for your business.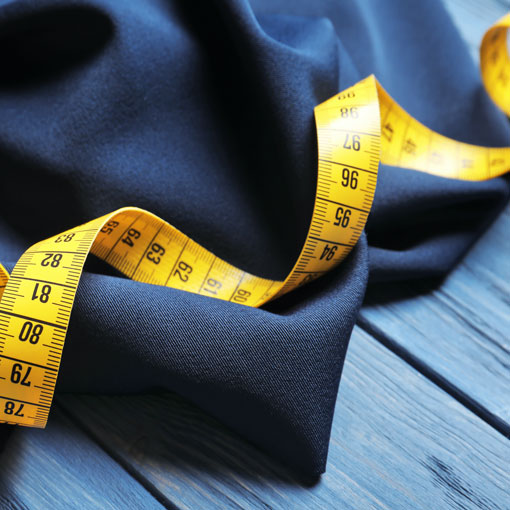 Fully customizable - and then some
Customizing is an expression that gets used and abused on a global scale. Also known as custom-fit, tailor-made, bespoke and more recently modding. In effect they all mean the same thing: ".."(being) able to be modified to suit a particular individual or task."
The Paynetworx Platform delivers. A customer satisfaction 101, maybe – but most paytech companies don't offer it. We do.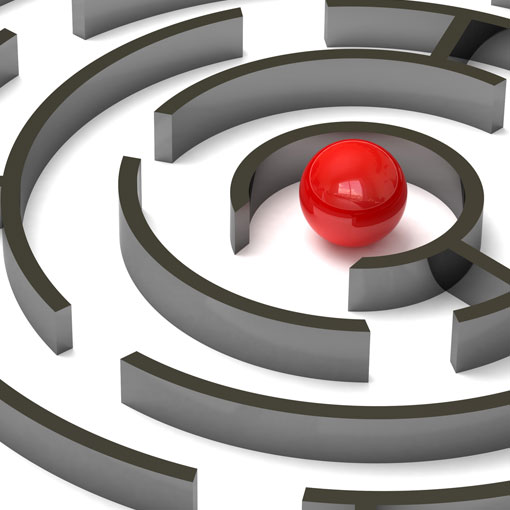 Experience is everything
OK – so we're not spring chickens. We're not hiding that fact! But experience in payments technology is everything. Know how and technical ability are core skills based on hard learned experience. We have that in spades. Just ask our CEO, Trent Voigt or any of the US or UK team, in fact.
".. secure payments beyond the ordinary."
Let's MAKE THIS HAPPEN
.
GET IN TOUCH

!
Think of us as your one-stop shop for all your payment services no matter what type of business you are in. We do it end-to-end.
(844) 769 4769